You mean to setup a non-Regulated business in QFC? We mean business.
Our comprehensive suite of Corporate Solutions enables you to manage your business operations from one location in Qatar, the Middle East & beyond.

No minimum capital requirements. You can establish as a Limited Liability Company (LLC), a branch, a Limited Liability Partnership (LLP), or a general or limited partnership (GP or LP). Annual auditing and filing obligations depend on the type of QFC entity, but QFC entities must submit an annual tax return to the QFC Additional licences and/or approvals may be required from Qatar regulatory authorities.

Easy setup
One of the easiest places in MENA to establish and operate.
Ownership
Up to 100% foreign ownership in an onshore environment.
Common Law
Legal system based on English common law.
Tax
Competitive tax environment.
Network
A business community of a broad range of regulated and non-regulated firms.
Profits
100% repatriation of profits.
Offices
Establish your business in one of our premium locations.
Talent
Access Qatar's pool of skilled workforce.
Establishing your holding company at QFC will enable you to manage your business in a strategic and flexible manner.
Special Purpose Companies
SPCs in the QFC enjoy highly attractive tax rates, assistance with setting up as well as extensive ongoing benefits.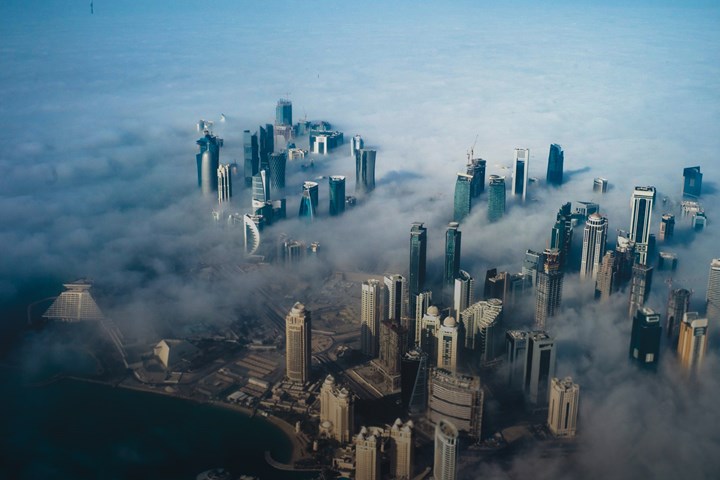 Regional Treasury Operations
Need to locate your regional treasury services or support operations in burgeoning financial centre?
Company Headquarters
Seeking the right location for your organisation? Qatar can give you a competitive edge.
Management Offices
Firms can utilise Management Offices to maximise the efficiency of a group's practices. The QFC is a prime location for a Management Office.
Professional & Business Services
Qatar's economy is expanding and with it the need for firms and individuals with specialised skills.
Companies Limited by Guarantee LLC(G)s
We provide business councils, professional and industry associations and other relevant organisations an innovative option to establish a legal presence in a cost-effective manner.
Individual Holding Companies
Establishing an Individual Holding Company at QFC enables you to strategically and flexibly manage your business in Qatar.
Trusts
Thinking of establishing a trust in Qatar? The QFC is the only place you can.
Single Family Offices
Looking to manage the wealth of high-net-worth (HNW) families?