Outdoors
If you're expecting just a land made of sand, then Qatar might just surprise you. Sure, you will find plenty of sand if you stroll along the beautiful beaches, participate in the fantastic water-sports or if you head off on a dune bashing safari, but you can walk, jog or play in the picturesque parks and playgrounds, and even kayak among the herons and the flamingos in the mangrove swamps.

Qatar is blessed with many luxurious hotels, some with their own private beaches as well as more budget-friendly options. Numerous sand and water-based activities are also readily available and there are some of the finest spas and wellness centres around for those wishing to take life at a different pace.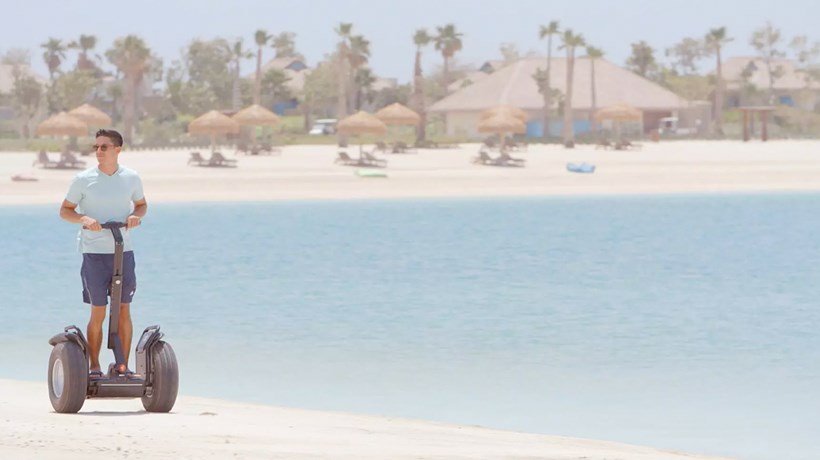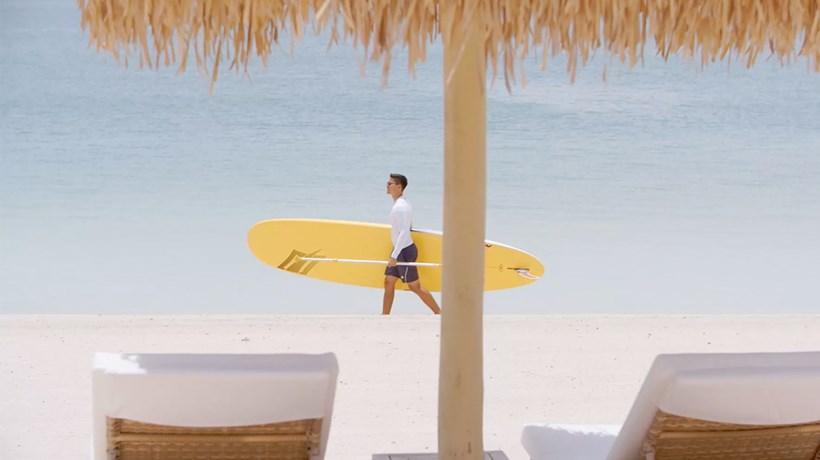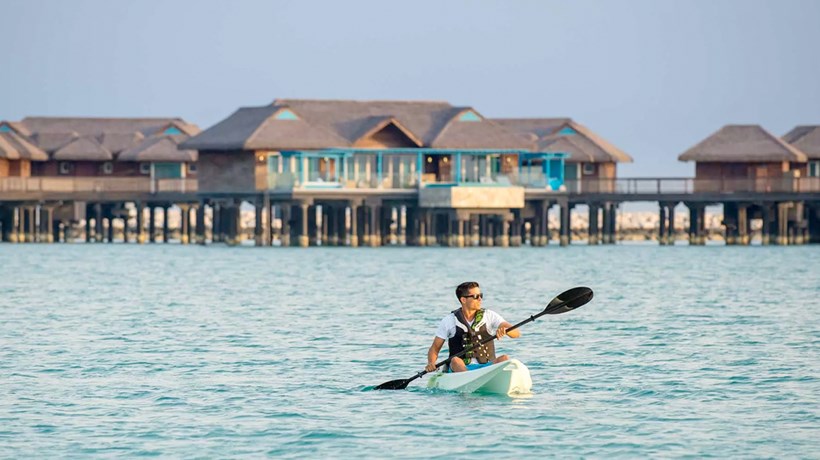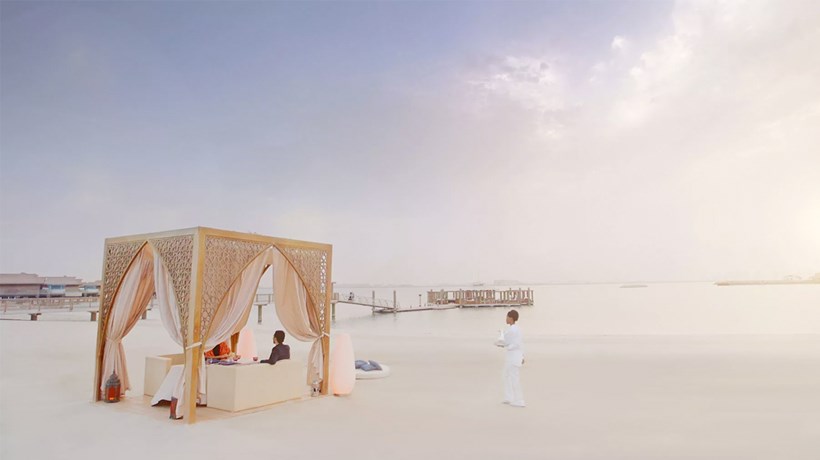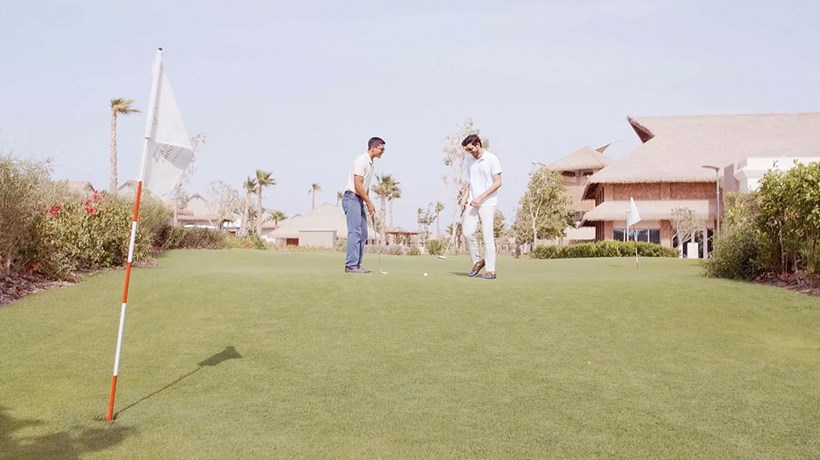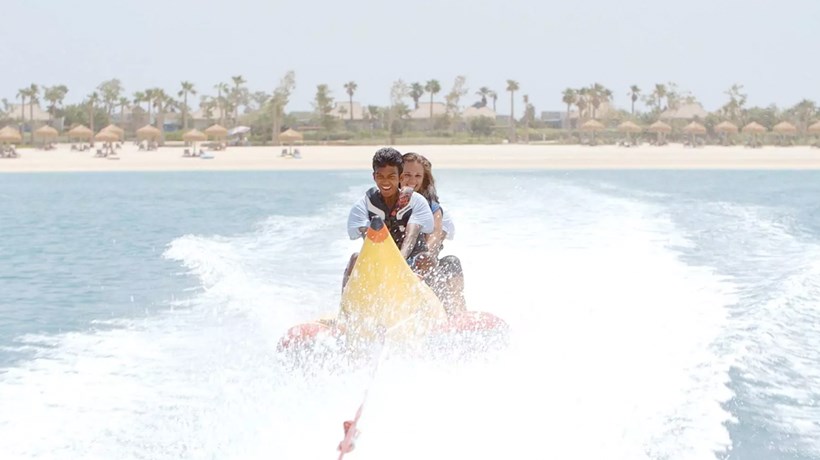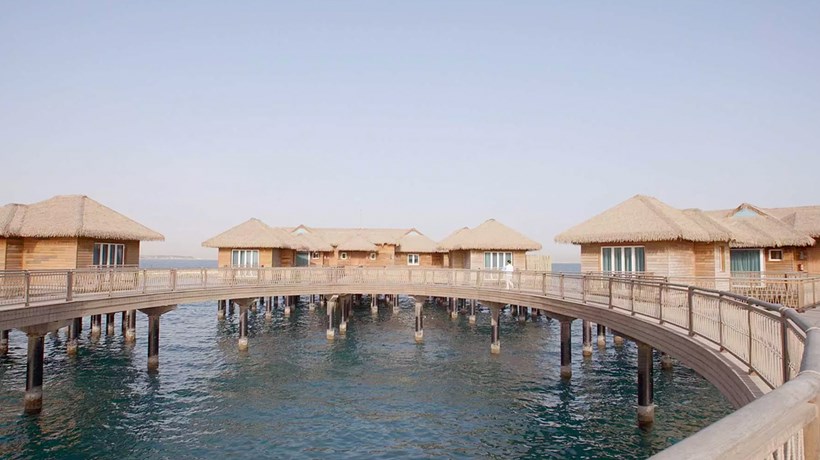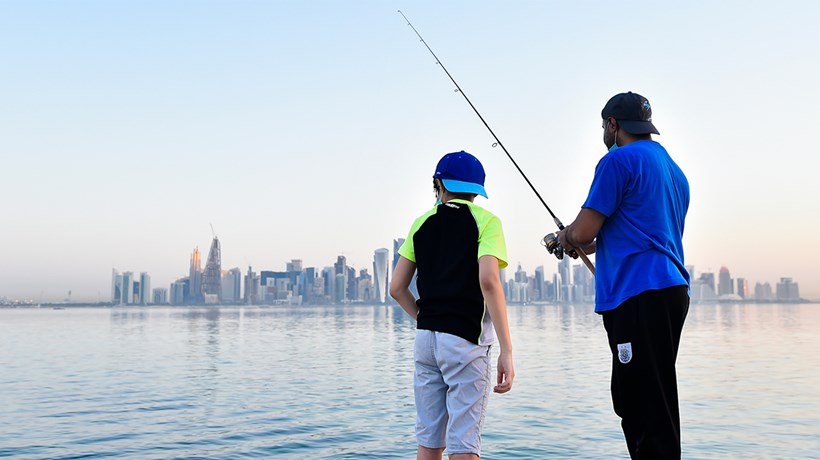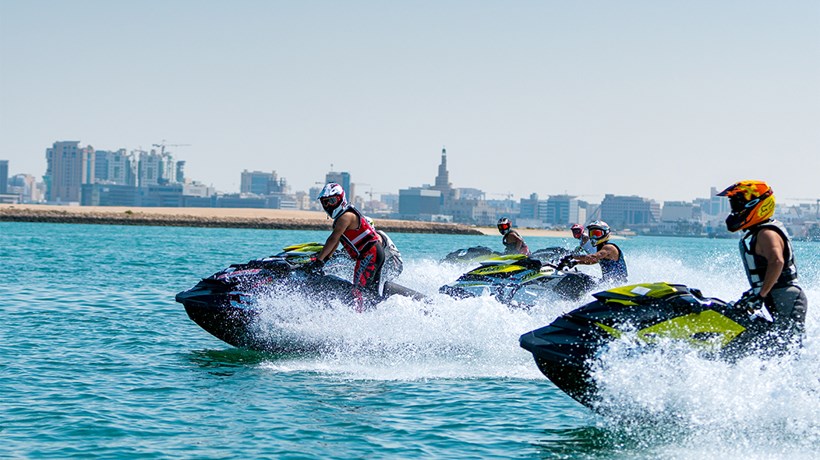 Family Fun
If you bring your children to Qatar, you'll find plenty to do with waterparks, international edutainment centres, indoor theme parks, an Angry Birds World™, multiple activity centres, a vast array of cinemas, jungle-themed amusement centres, malls with circuses and even gondolas, karting, trampolining, bowling and much more.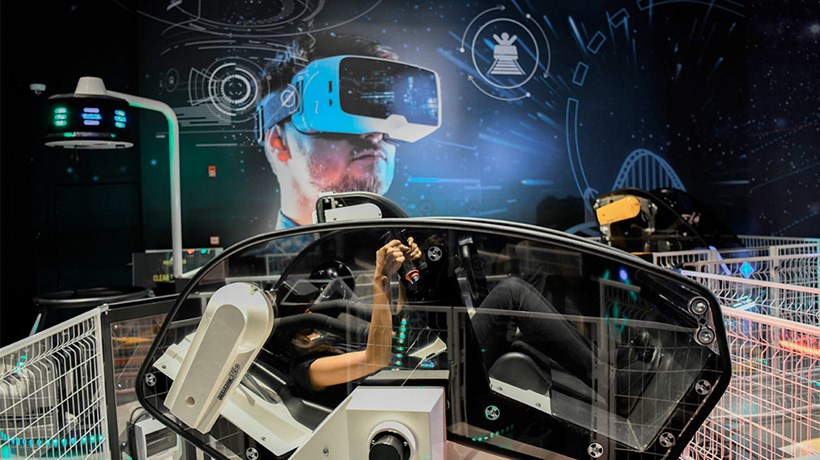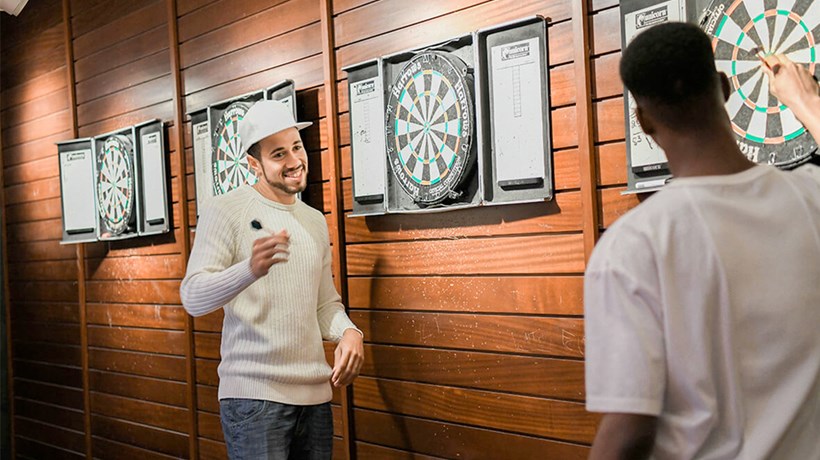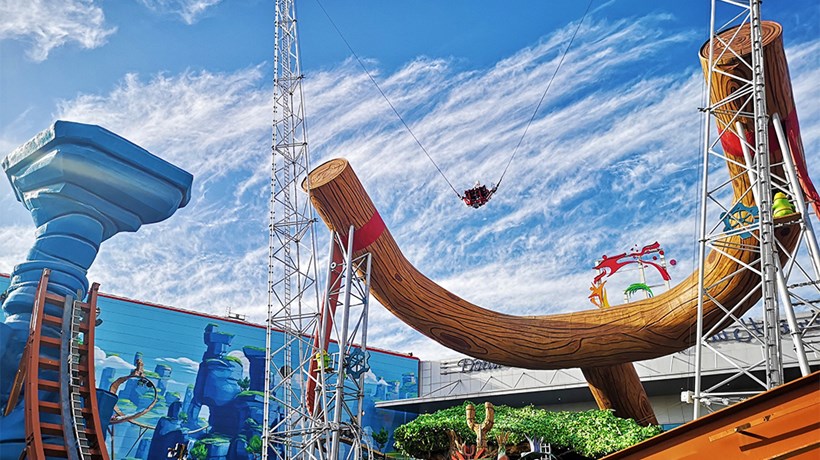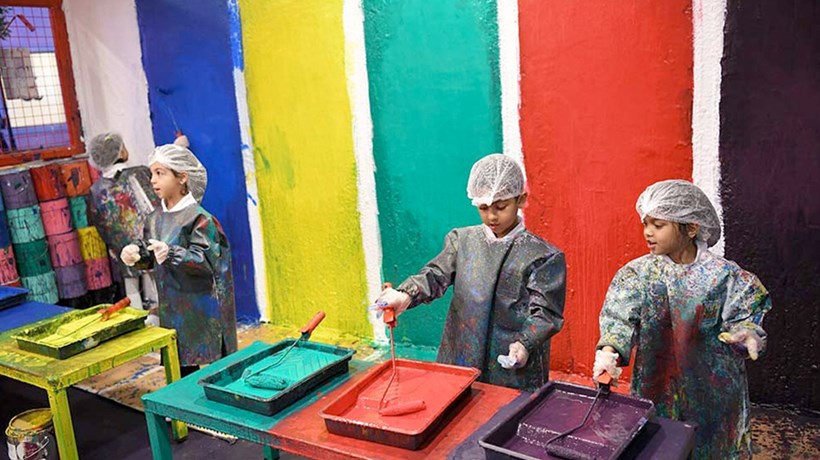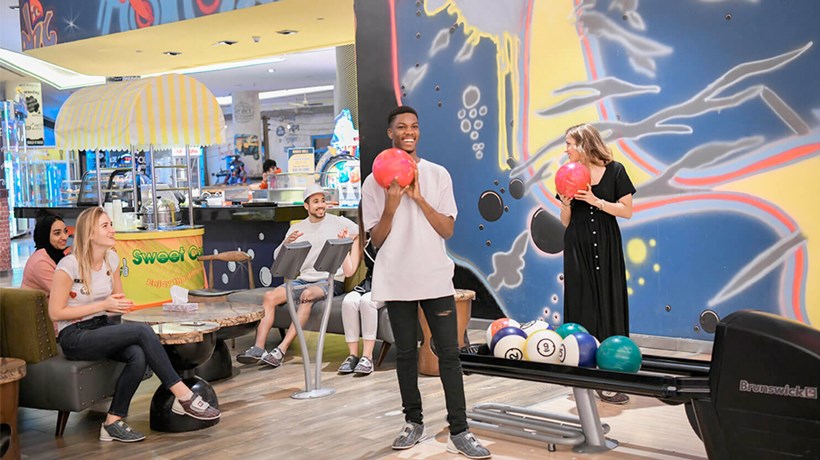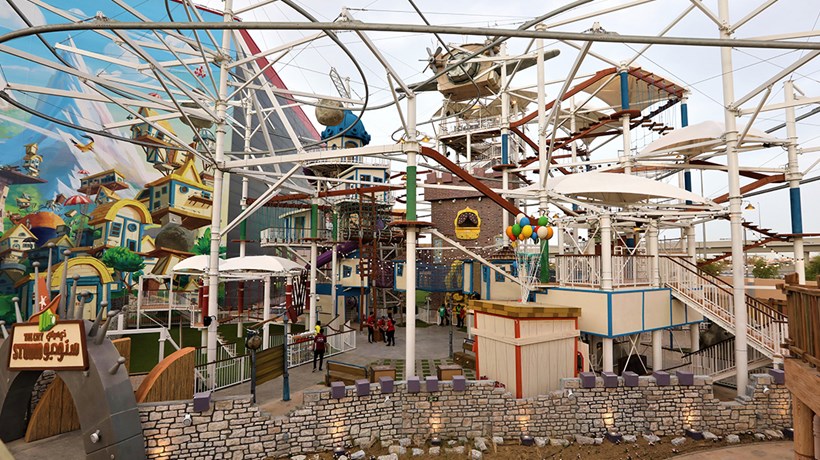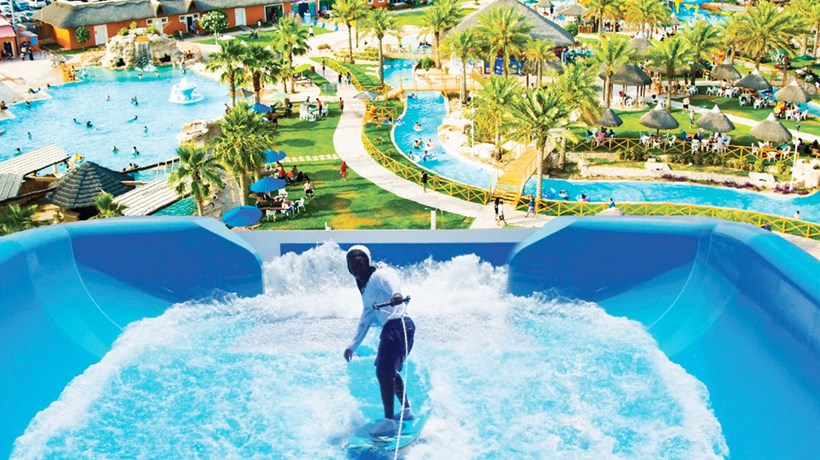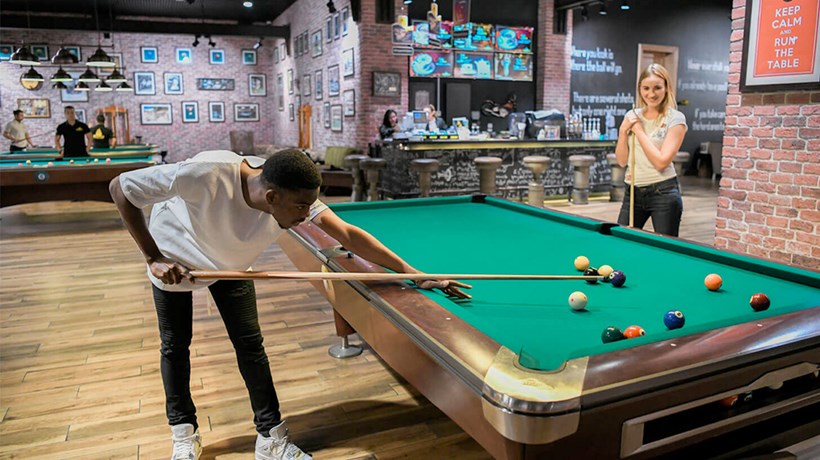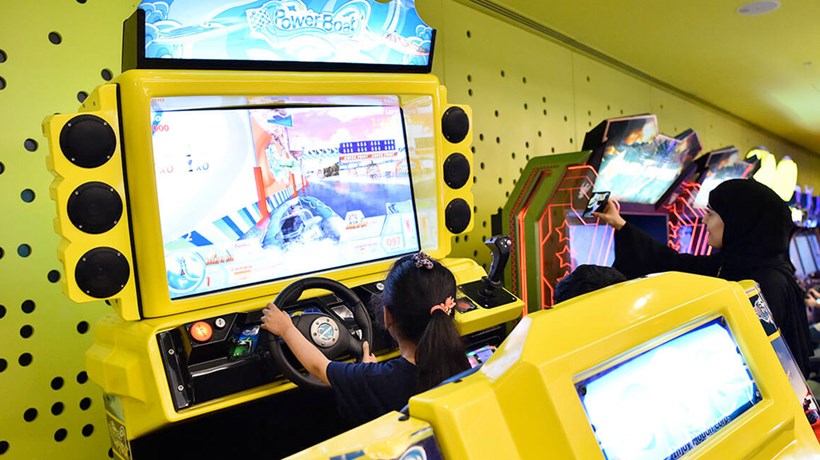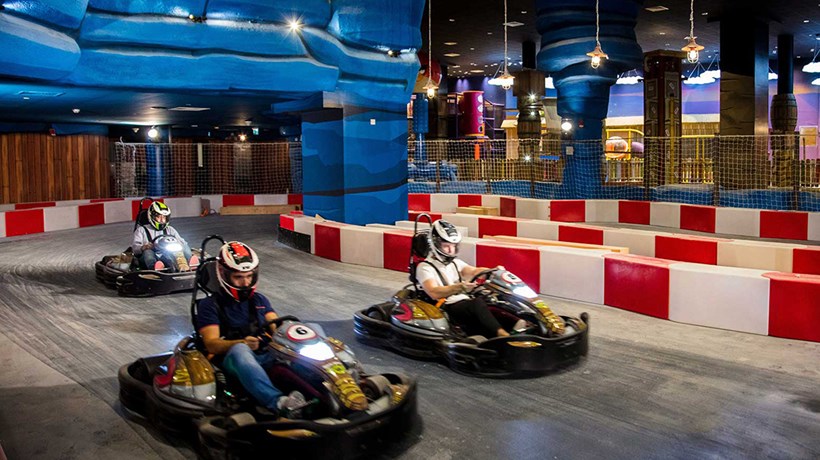 Useful Resources
Theme & Amusement Parks in Qatar by ILoveQatar
Learn more
Things to do in Qatar with Kids by Trip Advisor
Learn more
Sports
With an indoor sports dome designed to host 13 different sporting events simultaneously, you know Qatar is taking sport seriously. Obviously, being the proud hosts of the FIFA World Cup Qatar 2022™ is recognition of that, but the country also regularly hosts international standard tennis, basketball, golf, handball, motorsport, horse racing, athletics, showjumping championships and more, as well as more regionally focused sports events such as falconry, endurance riding and camel racing – so there really is something for everyone with an interest in sport.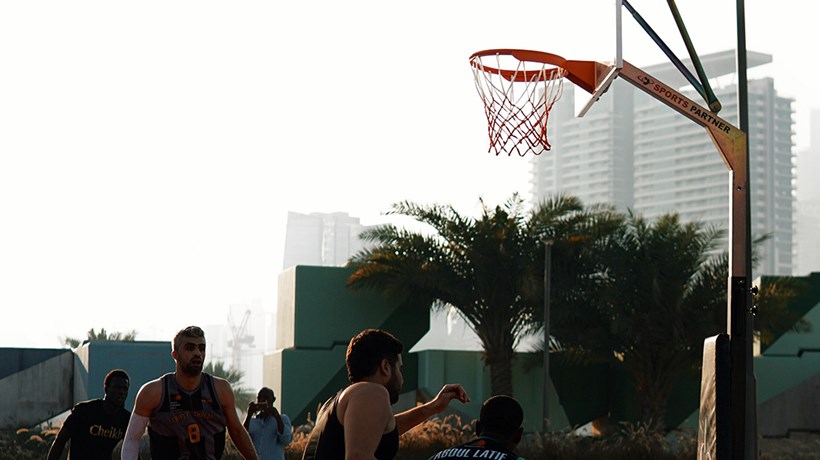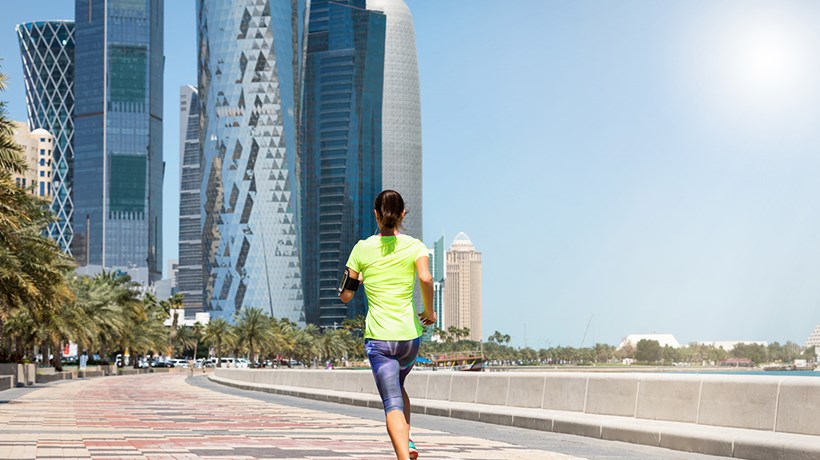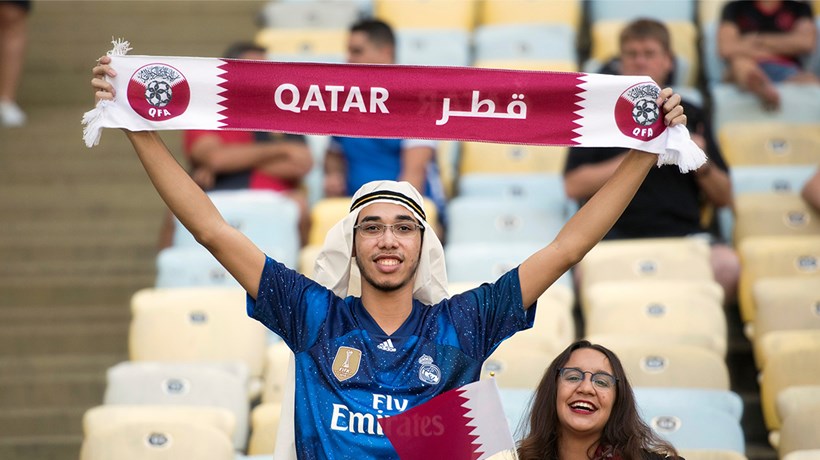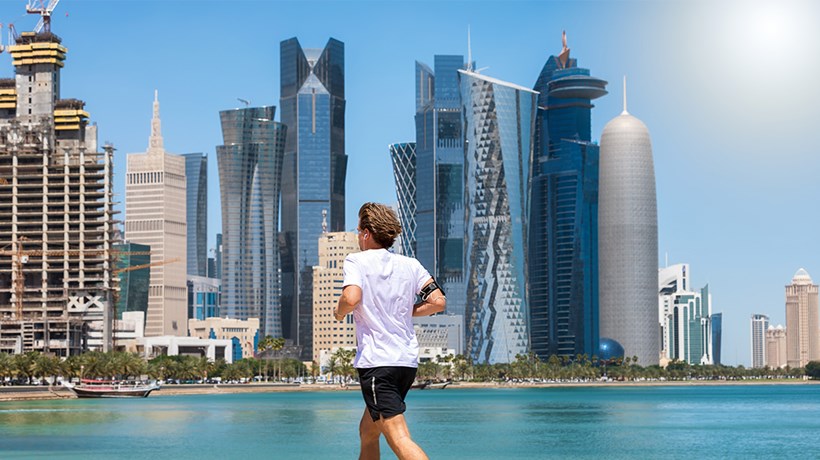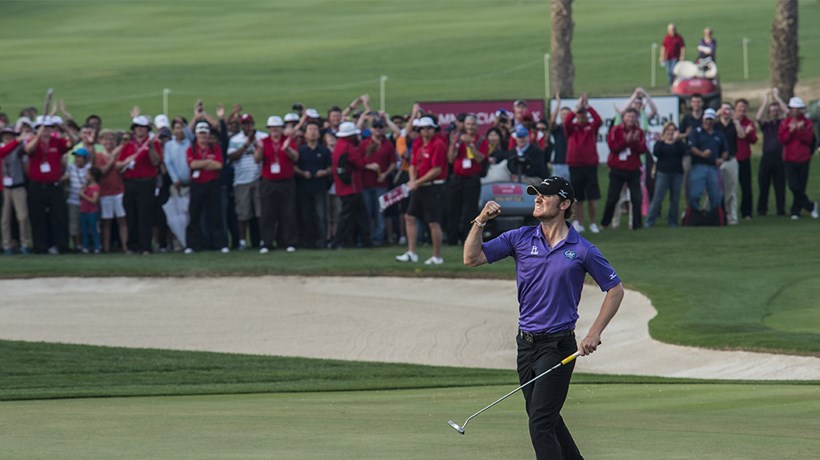 Dining & Shopping
When dining in Qatar you'll find much variety for everyone's taste buds. Local dishes such as machboos or kabsa (a heavily spiced rice with meat or fish) are frequently enjoyed alongside delicious fresh seafood given Qatar's seafaring traditions.
Food is appreciated so much in fact, that Qatar hosts a renowned International food festival each year to celebrate great cuisine, attended by local and international chefs alike. Tea and coffee shops also abound with international and regional variants available.
Recreational activities in Qatar come in many forms. When shopping in some of the finest malls on earth to explore, you can even ride in a gondola once your weary limbs have cried enough.